"Our decision to trust Go Global Ecommerce as a reliable and competitive partner lies in the fact that they know how to manage the international online sales market better than we do. Go Global Ecommerce has been a valuable help in the bureaucratic and fiscal internationalization, considering that we sell in more than 150 countries."
Corinne Noca, eCommerce Manager, Slam.
www.slam.com
We ensure ecommerces' international success by providing value in legal and tax issues
VAT Positions
We manage multiple VAT positions in different countries, wherever needed, accurately calculating any import charges for an order. This means no risks or extra administrative and fiscal costs for the brand. We guarantee it.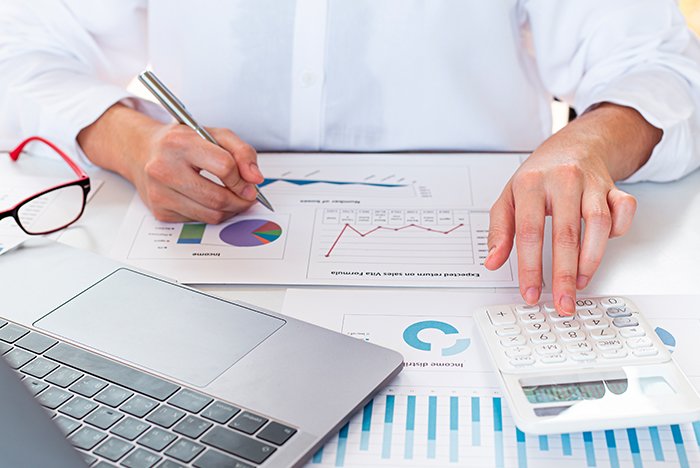 Global & Local Payments
We manage your global and local payment methods, so shopppers can find and use their favourite payment method, making their checkout experience as if they were shopping locally.
Compliance with the Regulations of Each Country
We make sure that the e-shop complies with the fiscal and legal regulations of the different countries or states in terms of invoicing and payments. Avoid fines and unnecessary problems that can damage the reputation of the business and lead to economic constraints.
Payments, Refunds and Administration Problems
We make it simple for shoppers to return unwanted items, get a fast refund, and get back to shopping again!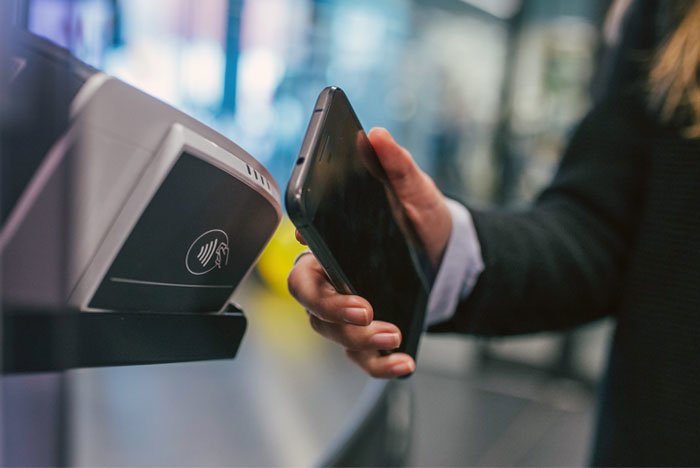 Protection Against Fraud and Risk
There is nothing more scary than feeling unprotected. Go Global supplies your company with a "protective shield" against fraudulent activities, by taking responsibility for each of your online transactions.