"Our decision to trust Go Global Ecommerce as a reliable and competitive partner lies in the fact that they know how to manage the international online sales market better than we do. Go Global Ecommerce has been a valuable help in the bureaucratic and fiscal internationalization, considering that we sell in more than 150 countries."
Corinne Noca, eCommerce Manager, Slam.
www.slam.com
We ensure ecommerces' international success by providing value on D2C experience
VAT Positions
We manage the legal regulations for your eshop, and take care of tax obligations where necessary, accurately calculating any import charges for an order. This allows us to ensure that there are no additional administrative and fiscal risks and costs for the brand.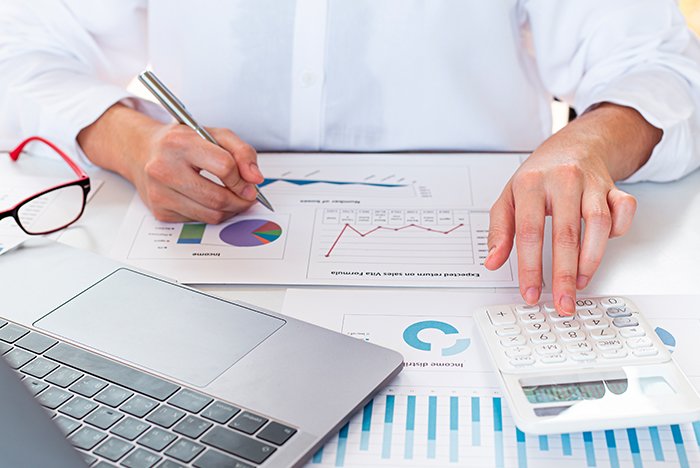 Payments, Invoicing, Refunds and Returns
We handle local and international payment methods, taking care of invoicing, cashiering and refunds without stress so shoppers can find and use their preferred payment method, making their experience as if they were shopping locally.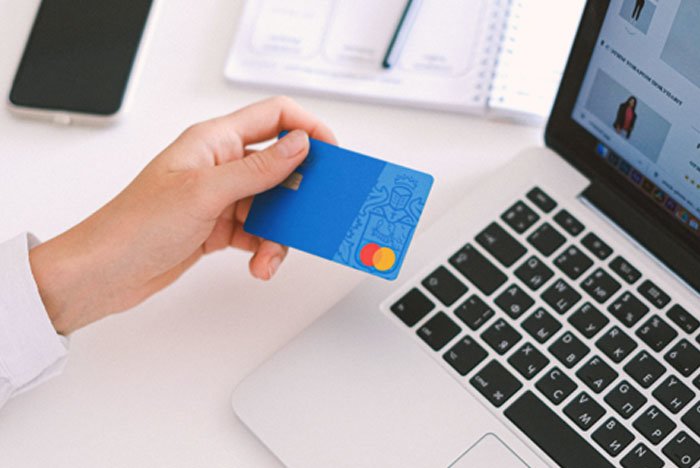 Localised payment technology
We work with more than 50 payment methods that we can integrate into your eshop according to the needs of your customers. We ensure the management of currencies and prices, as well as providing a personalised look and feel according to your brand's target market.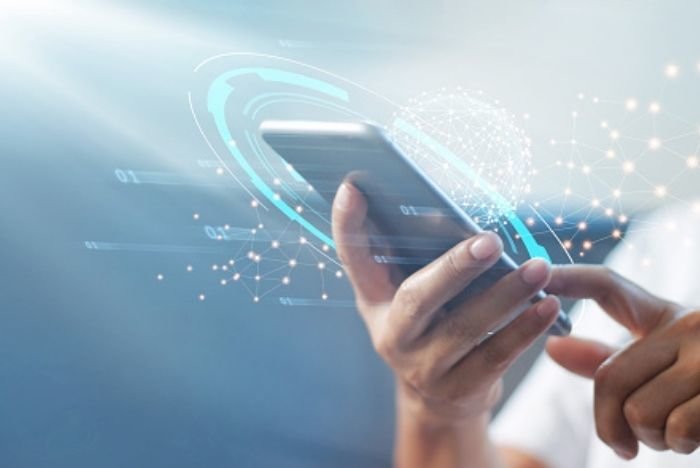 Omnichannel sales and Marketplaces
We facilitate an integrated shopping experience for customers. Marketplaces, social networks, D2C, B2B, B2C. We implement integrations with physical shops.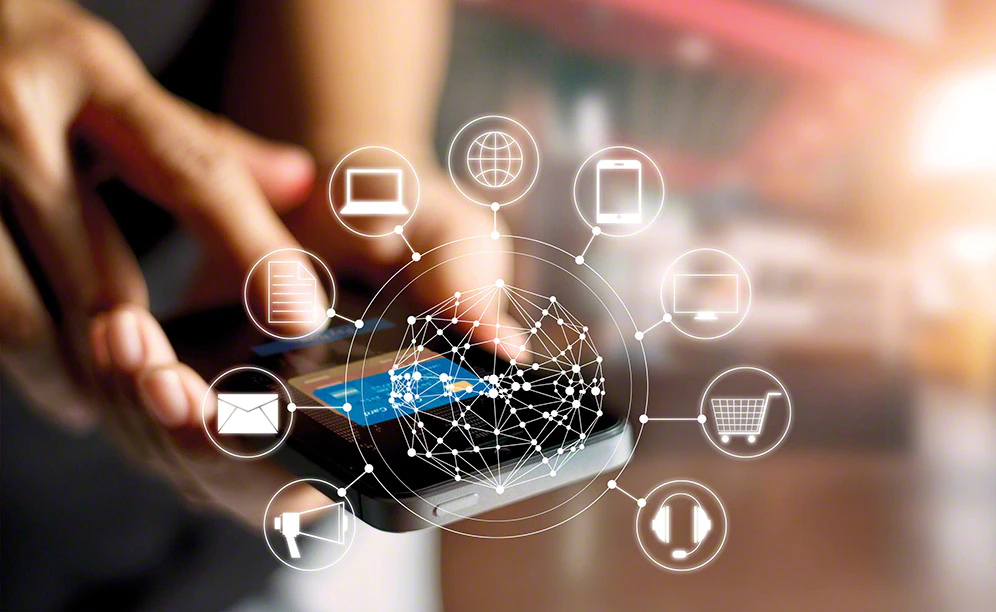 International Logistics
We have over 30 warehouses and work with courier partners around the world. Go Global Ecommerce manages operations and transportation, providing a fast and frictionless cross-border shopping experience.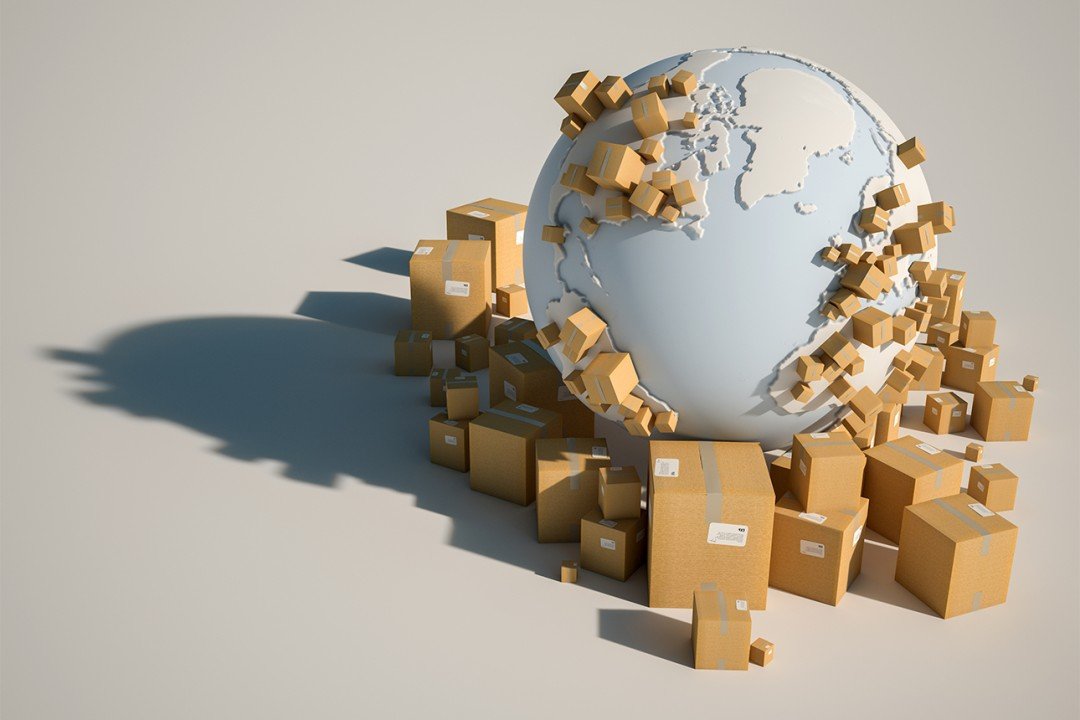 Customer Care
We guarantee our expertise in local customer service. We have a team that offers support in +10 languages and customisable contact points: Ticket sales, telephone, WhatsApp, ChatBots, etc.