About us
At Go Global Ecommerce we are an international team of cross-border ecommerce experts who put their efforts together to make companies grow internationally, easing the complexity of online sales.
With headquarters in Turin and offices in Barcelona, Dublin and New York, we break down the physical barriers, making brands' feel local to international buyers.
As the chosen partner of hundreds of global companies, Go Global Ecommerce is the leading provider of innovative international D2C ecommerce solutions.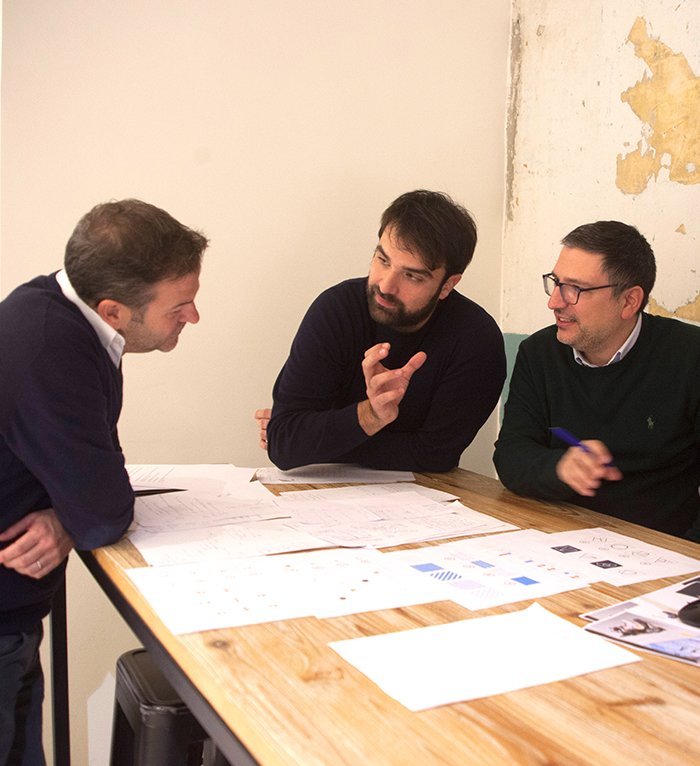 Our Values
We work hard to become a benchmark in the transformation of ecommerce. Rapid change and profound innovations present us with increasing complexity: we want to take up the challenge of understanding the digital world, crossing borders, breaking barriers and taking it to a whole new level.
Passion
Digital commerce requires constant studies and updates, a challenge that can be grasped only if you are passionate.
Responsability
We take our work very seriously, paying constant attention to all the risks deriving from the digital world.
Team Work
We are a united team and we know how to work while having fun; we want to expand our family to all the partners.
Ambition
Technology makes us compete in a highly innovative and constantly evolving market; we believe that this, rather than a risk is a great opportunity for growth.
Flexibility
We have promoted ecommerce projects by mediating the needs of the market, the brands, and their buyers; this is what we do best!
Humanity
We are strong believers in respecting and valuing people; and have an awareness of the need to help our clients as much as we can.
Where We Are
We are wherever you need us to be. Our physical offices are located in: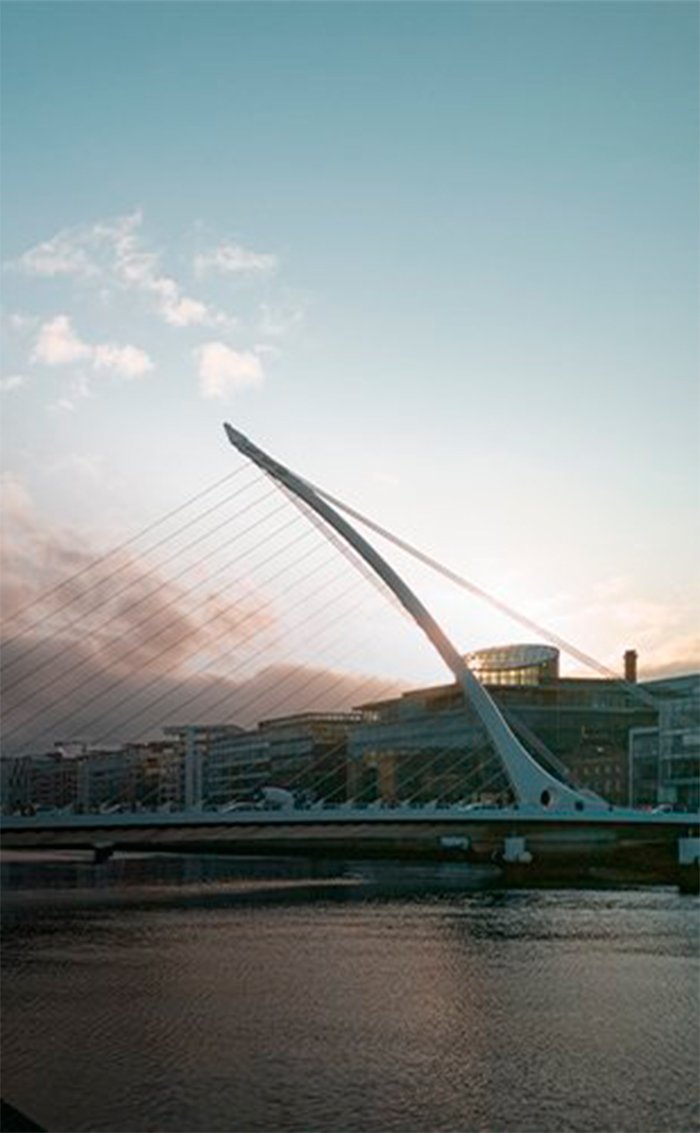 Dublin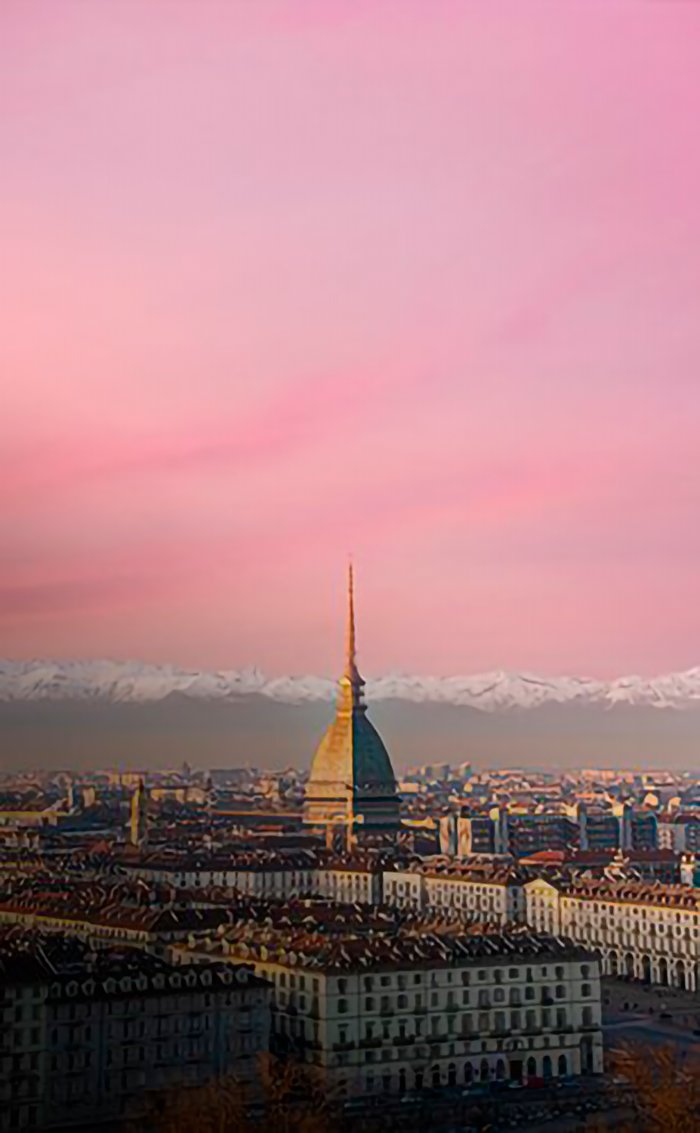 Turin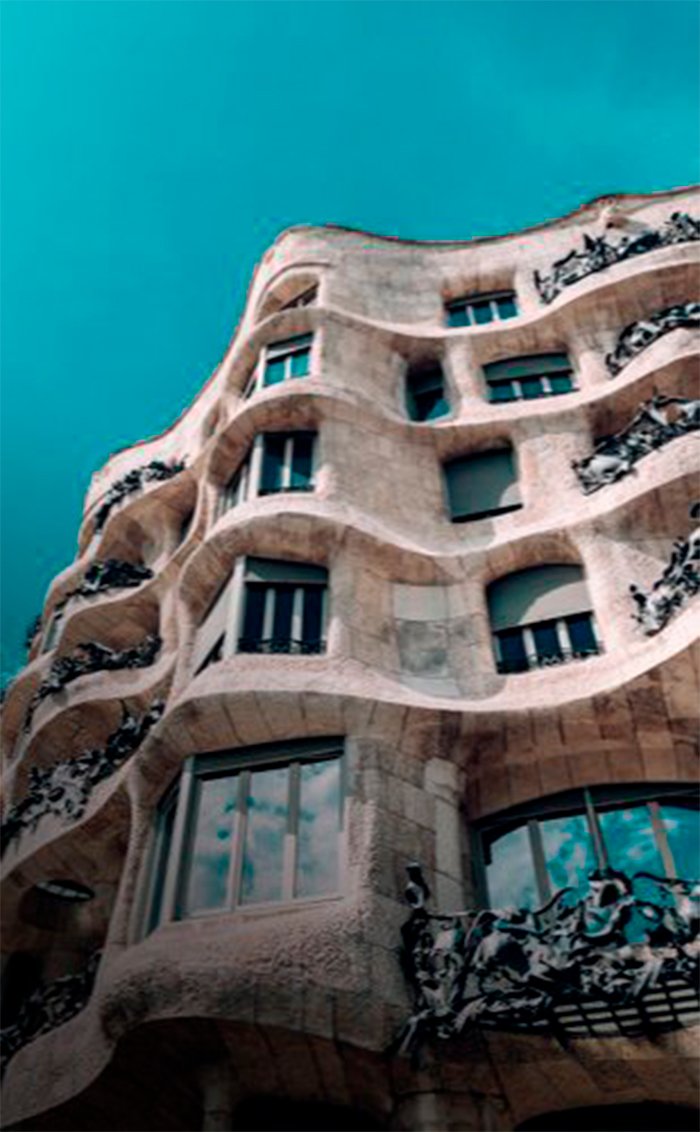 Barcelona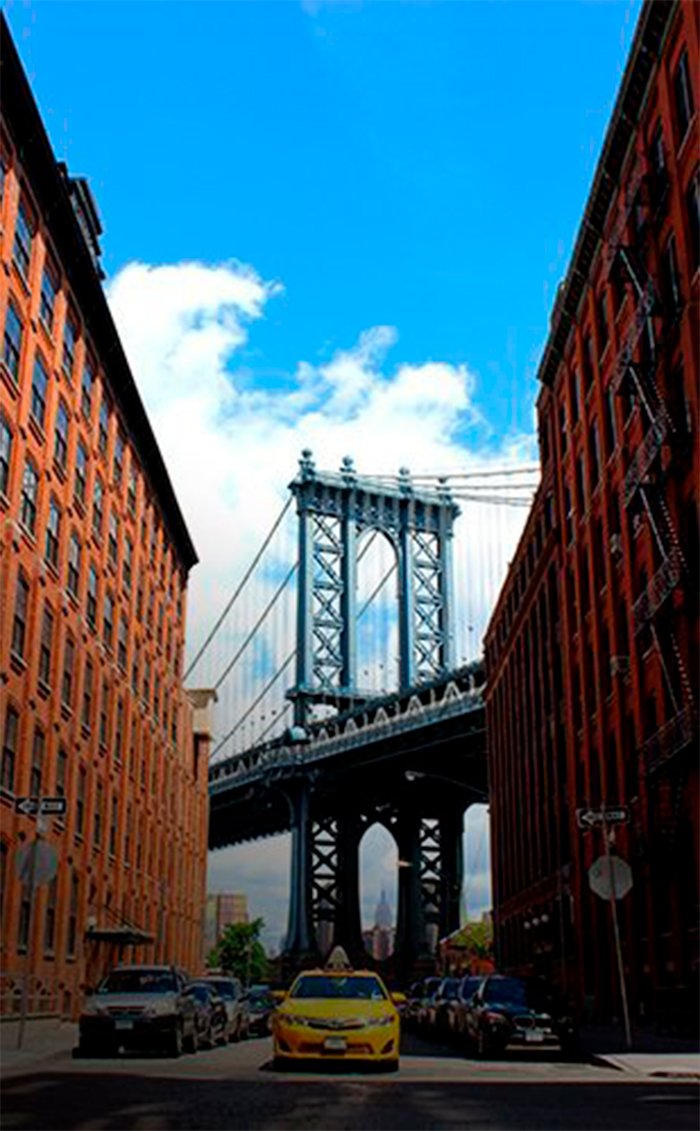 New York
GO GLOBAL ECOMMERCE MoR TECHNOLOGIES LIMITED
7 Pembroke Place, Dublin 2
D02 AY10, IRELAND.
GO GLOBAL ECOMMERCE LTD
5a Connaught Avenue, London.
SW14 7RH, UK
GO GLOBAL ECOMMERCE PTY LIMITED
Nivel 1, 8 Beulah Road
Norwood SA 5067, AUSTRALIA
GO GLOBAL ECOMMERCE NY
99 Hudson Street, Tribeca, NY.
10013 New York, USA.
GO GLOBAL ECOMMERCE Srl.
Via Luigi Leonardo Colli 15.
10128 Turin, ITALY.
GO GLOBAL ECOMMERCE BARCELONA
Plaça de Pau Vila, 1, Ofc 2D3.
08039 Barcelona, SPAIN.