Additional Services
Are you looking to complement your e-commerce and optimise your international sales?
At Go Global Ecommerce we have additional solutions that will allow you to break down the barriers of cross-border e-commerce while ensuring the best D2C experience.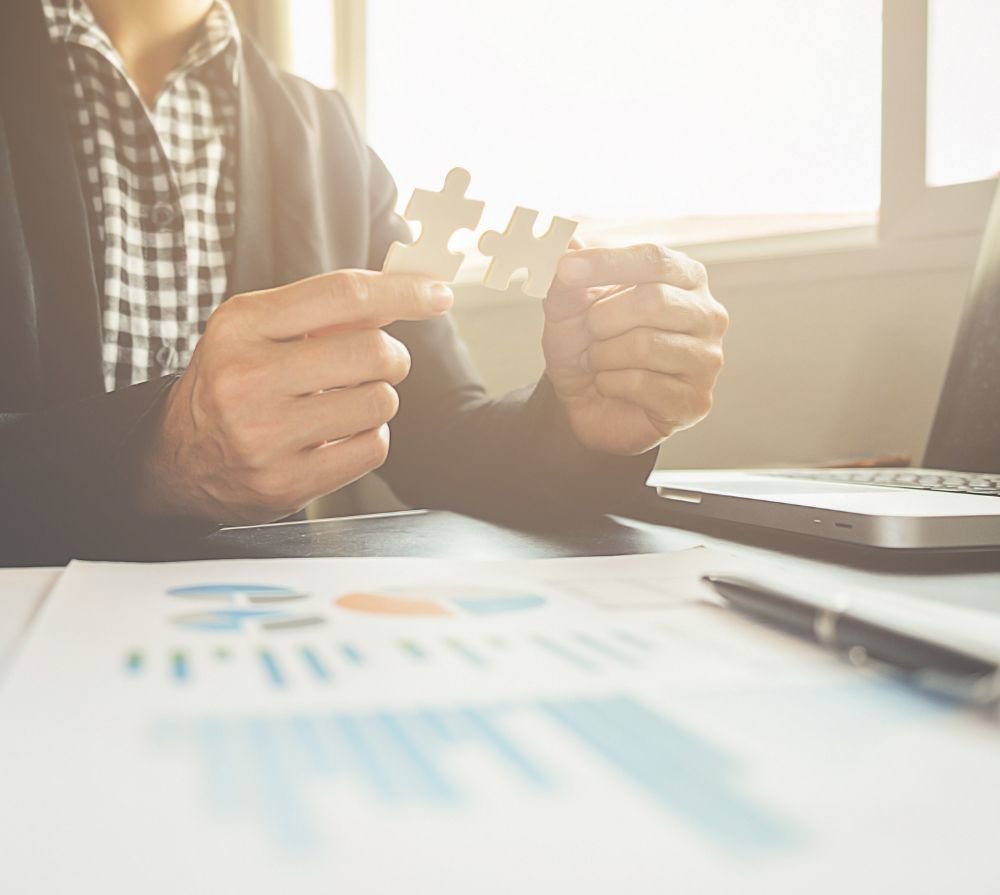 Customer Care
The customer care experience is local, with more than 10 languages available and counting. Touchpoints such as Ticketing, Telephone, WhatsApp, Chatbots, etc., are completely customised according to consumer needs.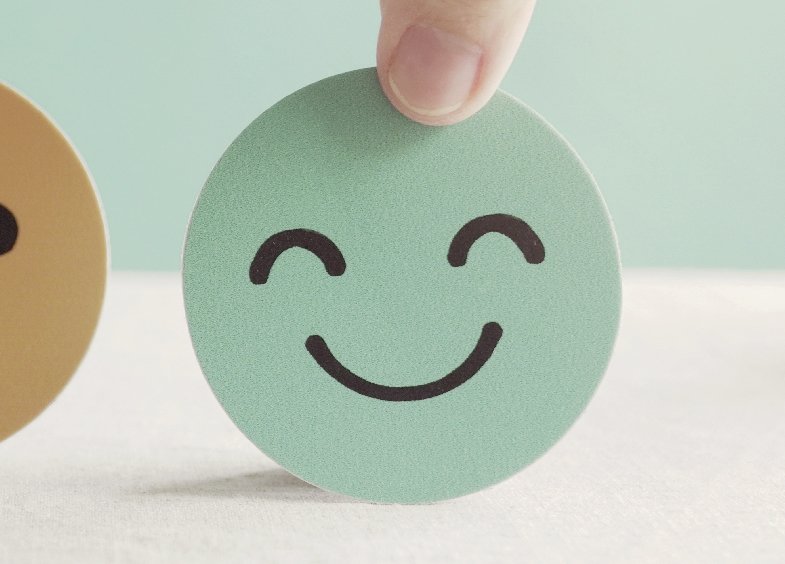 E-Logistics
We have an extensive network of logistics partners, including dozens of couriers and more than 30 warehouses worldwide. We take care of operations, transport management, and ensure that cross-border purchases are fast and smooth.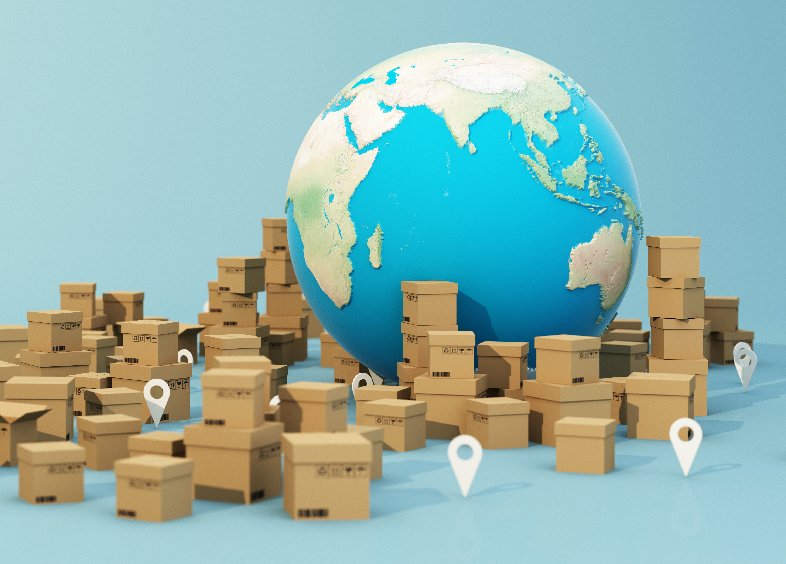 Strategic Consultancy
Receive assistance in planning and implementing e-commerce initiatives. We help you with market segmentation and the prioritization of actions for an efficient and cost-effective process. We also provide you with legal and fiscal advice, so your e-commerce business is covered in all areas.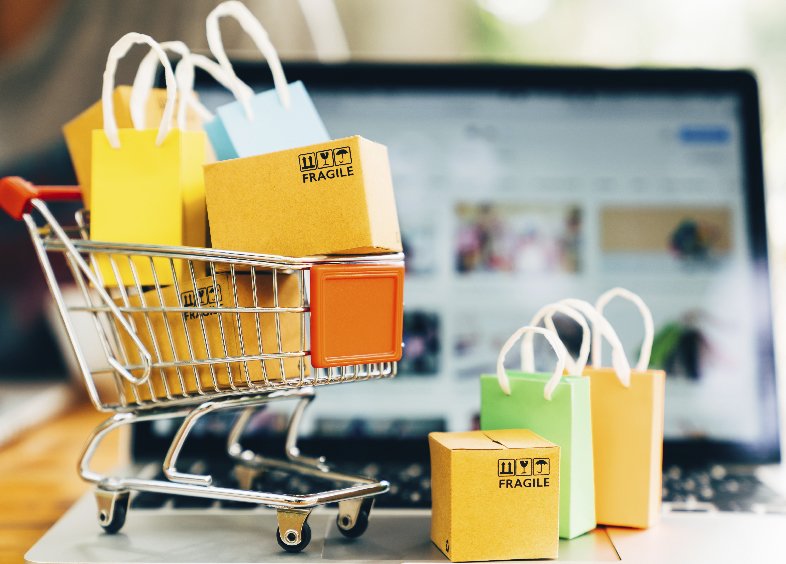 Customised Services
Our e-commerce experts are highly knowledgeable about the latest trends in the world of e-commerce and the application of best practices, ensuring that visitors become loyal shoppers. Grow your international e-commerce and provide a local user experience that converts thanks our customized services that include E-commerce Development & Technology, Data & Marketing and UX/UI.