Borsalino
An Italian Desing Icon
The Brand
Borsalino is the oldest Italian manufacturer specializing in the production of luxury hats: a pioneer of Made in Italy, it is known worldwide for extraordinary quality, unmistakable style and timeless elegance.
The Borsalino hats have been manufactured since 1857 in Alessandria, Piemont through a production process that combines an industrial perspective and artisan spirit: for the felt models, more than 50 manual steps are required, and 7 weeks of processing; for the creation of straw models, manually woven in Ecuador, every single hat can take up to 6 months. The founder, Giuseppe Borsalino, is remembered for creating a particular model of felt hat characterised by the registered trademark Borsalino. Today, the brand is considered to be the representation of Italian culture, design and fashion handed down from generation to generation.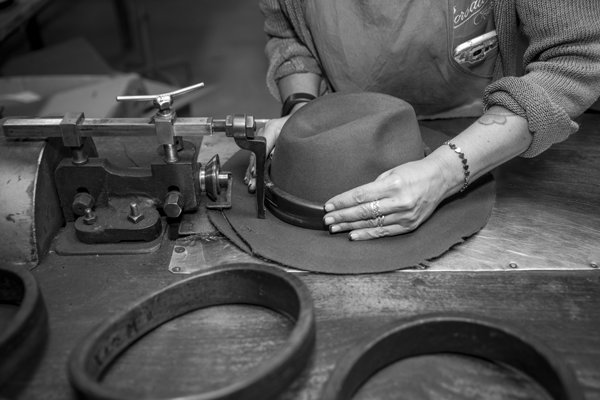 The Challenge
Borsalino has focused on distributing its premium products to retailers and distributors around the world. In early 2012, the brand decided to build an ecommerce presence. However, opening a direct online presence added to the company's day-to-day complexity of managing the taxes of each country where it wanted to sell, returns, shipments, payments and reconciliations of these, among other difficulties, which represented a huge and unwieldy project for the company. The objective was to find a partner who could manage and advise the brand on strategies to internationalise its eshop project.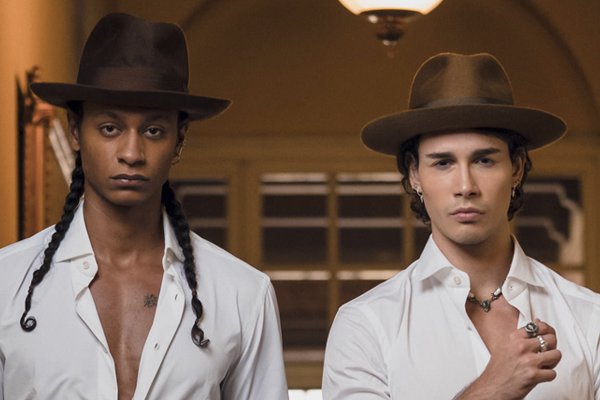 The Steps To Success
Go Global Ecommerce has made improvements to face the demands of today's international online shoppers. One important aspect of their international strategy was to offer prices in every local currency the brand sells to. Improving and updating the price list for each country was a MUST for Borsalino in order to make its clients feel like they were buying as locals. Borsalino is a brand with a global presence, which is why Go Global Ecommerce has provided a customer care service available in more than 5 languages through different contact points such as phone number and website form. This has allowed the company to support their customers in every step of their shopping journey.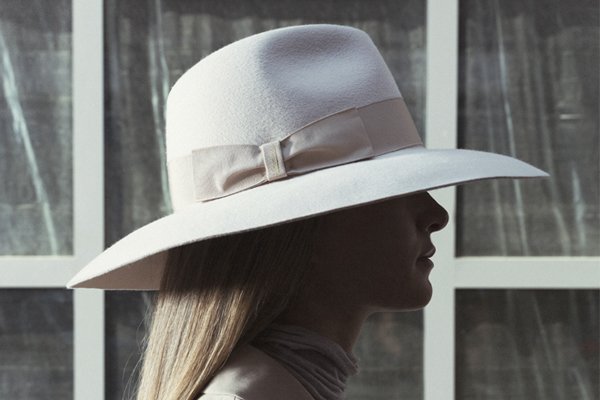 The Solution
In 2012, Go Global Ecommerce started working with the big challenge that Borsalino had set for us. We quickly dedicated ourselves to the management of tax compliance, payment reconciliations and legal requirements in each country, with the result of keeping our client satisfied with our operations. All this has allowed us to acquire the experience of a strategic partner to accompany Borsalino in its expansion process. Furthermore, we have integrated the most used online payment methods such as PayPal, Adyen and Amazon Pay, ensuring Borsalino's customers are satisfied with their shopping experience.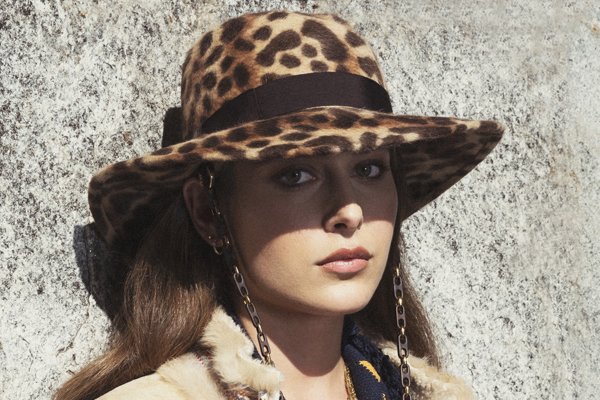 The Results
+ 104%
Net Turnover

Compared semester 2020 vs 2021
+ 117%
Number Of Orders

Thanks to the implementation of payment methods. With a +54% Repeater users
+125%
New Clients

5 Main markets Italy, USA, France, Germany and the UK