Camomilla
Unique garments synonymous with femininity, elegance and versatility.
The Brand
Camomilla Italia has been a contemporary women's fashion brand since 1974, known for its exclusive Italian style. The creativity and quality of its collections can be considered the brand's distinctive elements. Camomilla Italia's goal is to propose a product for the future that continues to tell every woman's story through a dress, an accessory or a detail, and that can reach different parts of the world, both online and offline.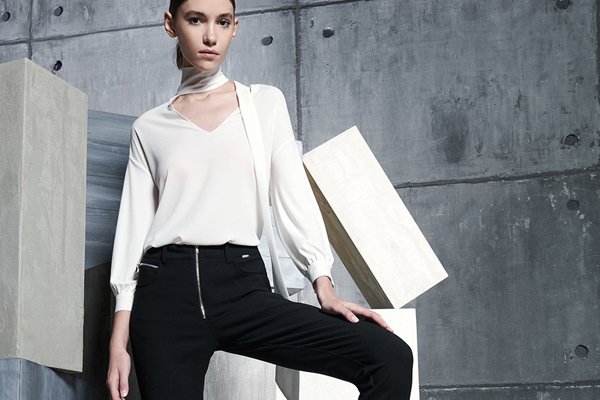 The Challenge
Camomilla Italia faced the challenge of achieving full omnichannel integration to cover its physical shops across the country. Working together with our partner
Kooomo
, at Go Global Ecommerce we managed to help Camomilla achieve its goal, implementing a cross-border omnichannel strategy across its eCommerce and 220 shops. Defining the best payment methods for consumers was key to improving the customer experience, making it feel local. Customer care was also a key factor in satisfying the user shopping experience. Camomilla also needed a partner to take care of all its invoicing, so Go Global Ecommerce became Camomilla Italia's Merchant of Record entity.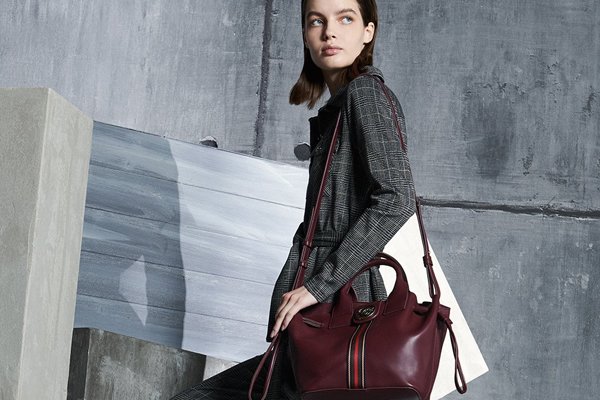 "Working with Go Global Ecommerce as a partner was an important strategic choice. By implementing an efficient omnichannel strategy we have seen an increase in our online sales. The advice and attention we have received from the start have enabled us to continue developing new projects and opening up our products to an increasingly global audience."

Sara Della Corte, Digital and E-commerce manager
The steps to success
Thanks to the implementation of different payment gateways such as ScalaPay, PayPal and bank transfer, Camomilla Italia's customers can easily shop online using the payment methods that best suit their preferences. Offering excellent customer service in several languages and with a diversity of contact points has also been essential to achieving brilliant results in its online sales. The good work has been reflected in great results such as having an 11% increase in online shoppers, which is reflected in having a customer satisfaction rate of 4.75 out of 5.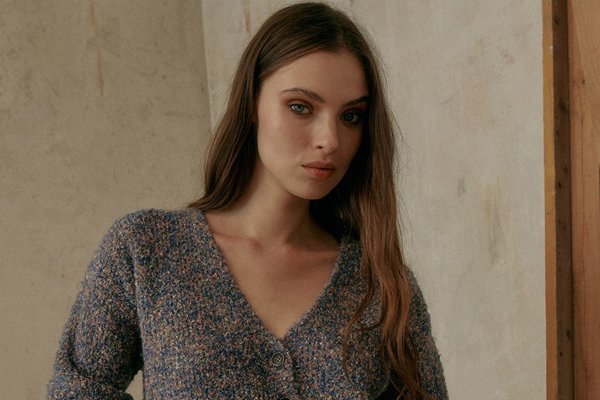 The Solution
Being Merchant of Record for Camomilla Italia means that we take care of all legal and fiscal matters while the company focuses its efforts on its products. In this respect, we were able to provide it with global and local payments, reconciliation and cash management, legal advice, VAT and tax management, returns and refunds, fraud and risk protection. Camomilla Italia's omnichannel-focused cross-border eCommerce strategy enabled it to sell in many new markets and explore expansion possibilities in countries such as The UK and Germany. In 2021, Camomilla increased its online revenue by 19% and its average receipt grew by 20% compared with 2020.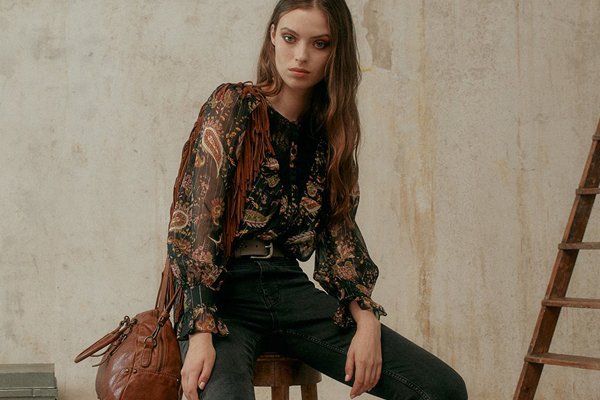 19%
Increase in Revenue

Thanks to the integration of different payment methods for the eShop

20%
Increase in Average Reception

Thanks to a localised user experience
11%
Increase in New Visitors

According to Penetration in New Global Markets