Special Guide: How to conquer the international market using a Cross-Border E-Commerce Strategy

Discover the key to online internationalisation and expand your business into new and competitive online markets.

What will you learn?
1. What cross-border e-commerce is.
2. The importance of internationalisation in e-commerce.
3. How to develop an internationalisation strategy for an e-commerce company.

Download the guide now and start selling online internationally!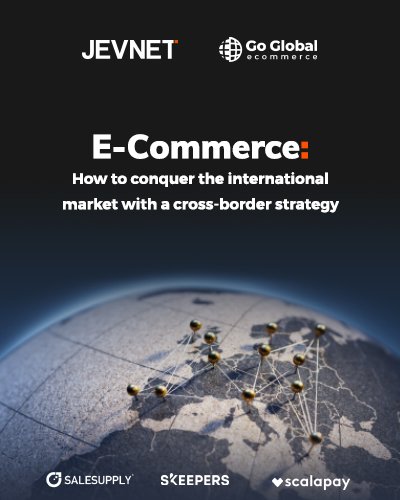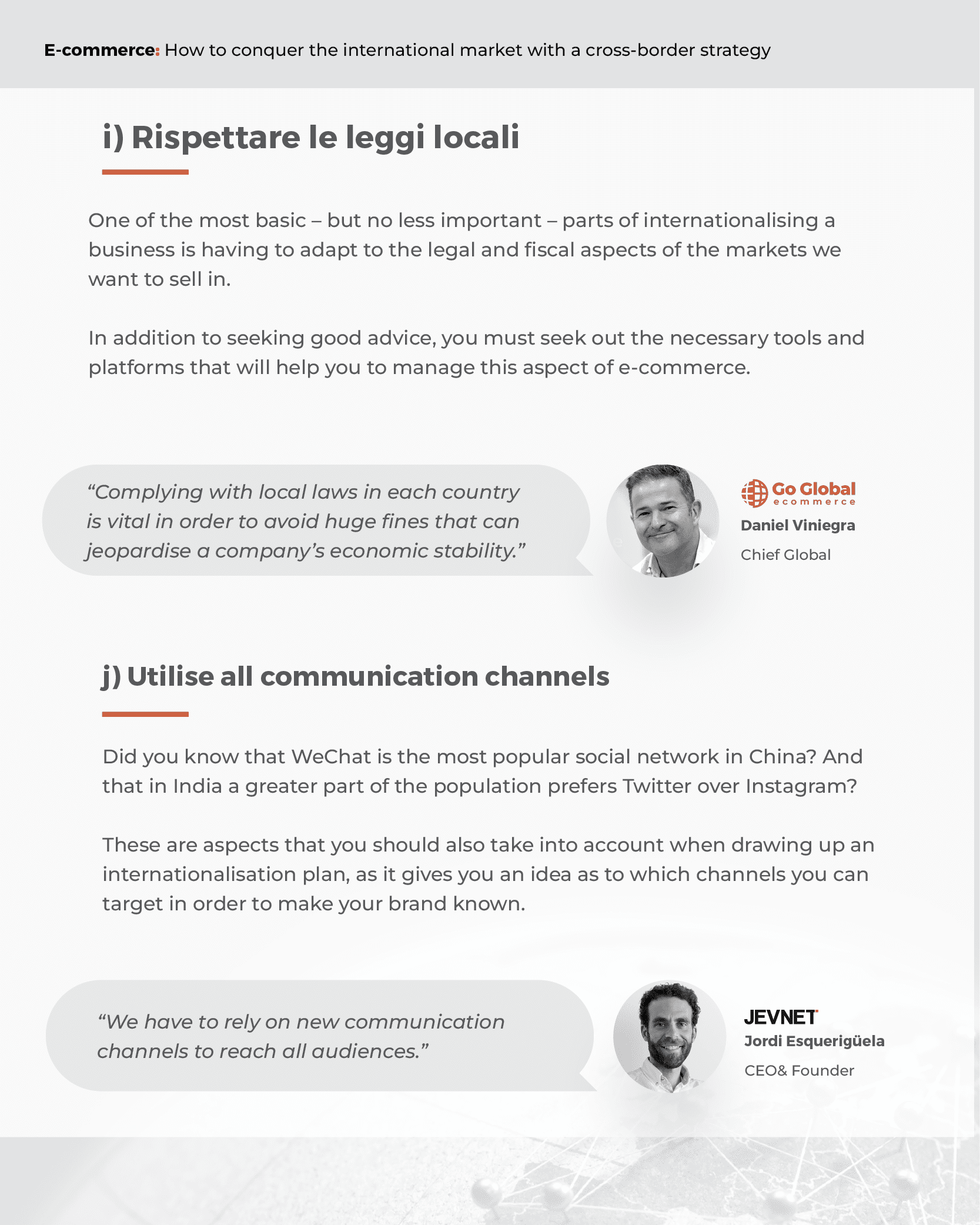 Since the start of the pandemic, online sales have increased dramatically, reaching $4.2 trillion internationally: 10% of total global sales. In 2021 that growth increased to 27%, indicating that this trend will increase for years to come, making the internationalisation of e-commerce a necessity for many businesses.
4>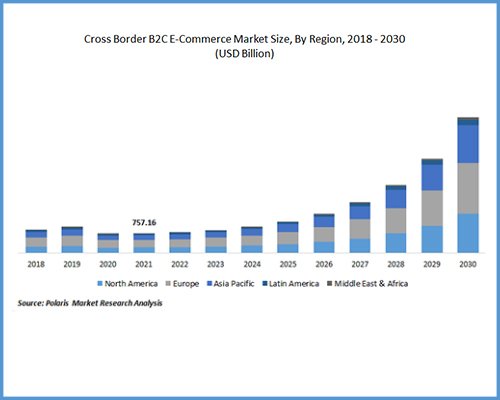 ---
"Cross-border e-commerce presents retailers with the possibility of and great potential to expand – when the correct strategy is applied. I'm pleased to have collaborated with experts in the field in order to provide the best advice for merchants looking to expand globally. Cross-border e-commerce is no longer just something nice to have, it's a MUST."

Daniel Viniegra, Chief Global Expansion Officer at Go Global Ecommerce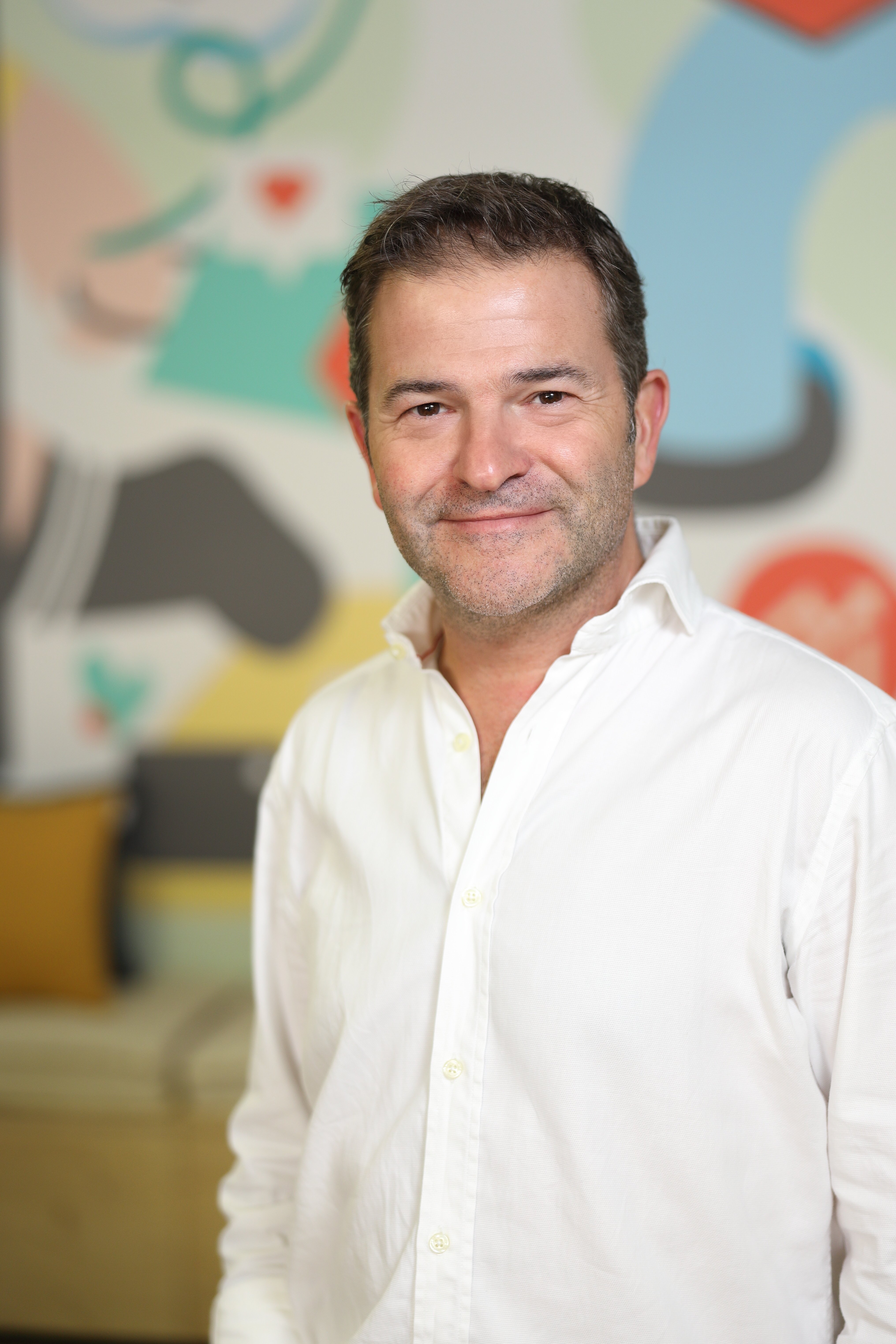 11 Key Steps to Online Internationalisation

There are eleven key steps to take into account when internationalising an online business. According to experts in fields such as law, taxation, marketing, logistics, online reputation and payment methods, the first and most important step is to conduct market analysis and product testing in local cultures. Find out what the other 10 key steps are and build an effective strategy for the globalisation of your e-commerce company today!

4>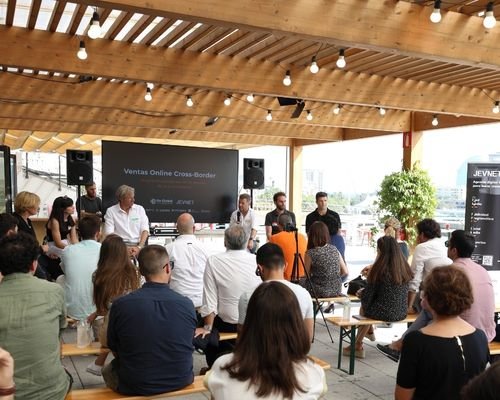 --- Increase international sales around the world without worrying about the complexity of cross-border e-commerce by partnering with a reliable Merchant of Record. 4>
---