How does it work?
As your Merchant of Record (MoR) entity, we will act as a reseller of the products bought from your eShop.

The transaction goes through the MoR service, meaning that two transactions occur during the sale: one between the customer and the MoR, and another between the MoR and your company.

At the end of the process you receive the earnings from your online sales without worrying about the process, that include legal and fiscal actions.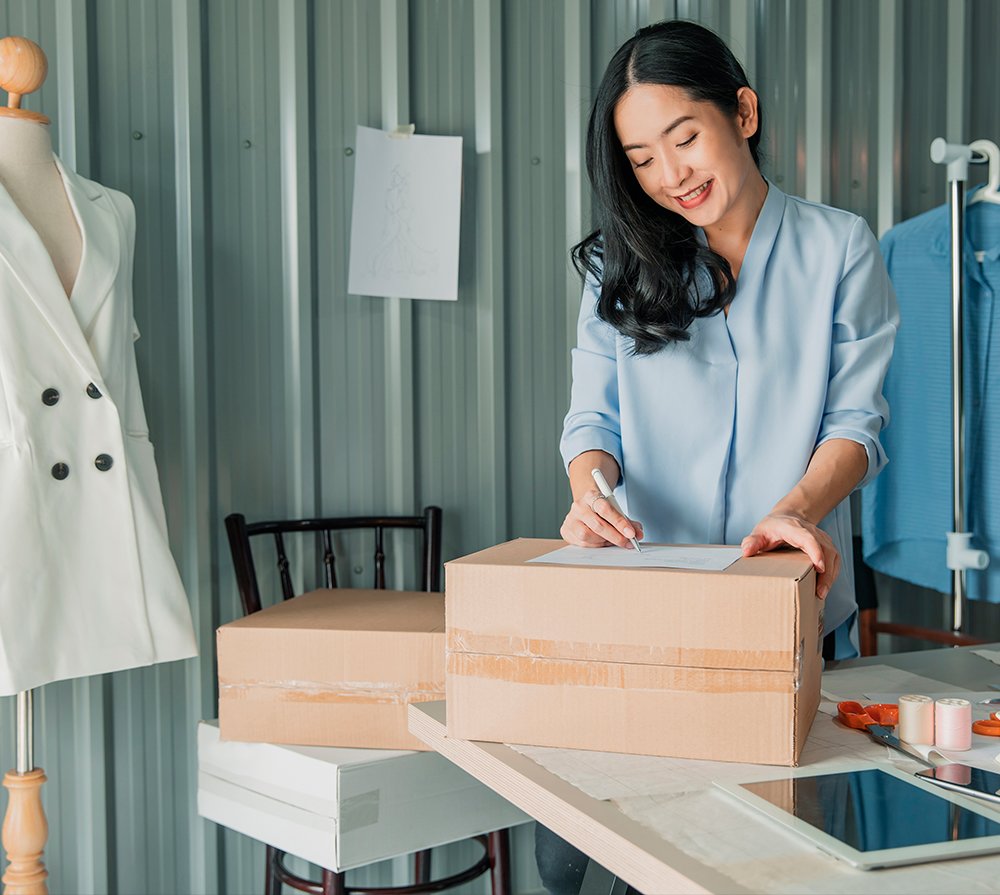 Integrations
At Go Global Ecommerce we work with the most relevant ecommerce platforms in the market. It doesn't matter if your online shop is made using Kooomo, Magento, Sales Force or any other platform. We make all the integrations possible with the aim of internationalising your online business as quickly and effectively as possible.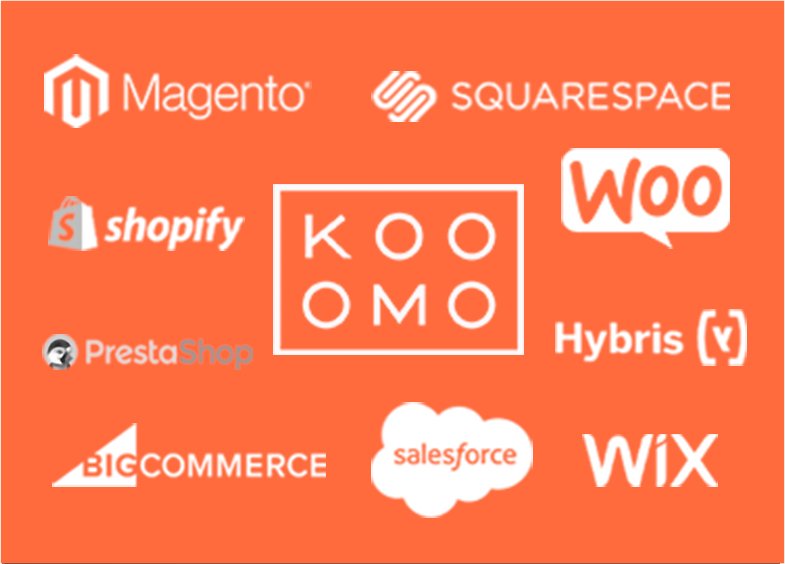 Payment Methods
Go Global Ecommerce offers you the most used and important digital payment methods on the 5 continents. This way you don't have to worry about subscribing different payment methods individually. We will provide you with all you need at no extra cost.