IOSS, MOSS, ...? S.O.S! How to Sell Online inside Europe?
As of 1 July 2021, VAT rules in the EU have changed, meaning that European countries that want to sell online in other EU member states will have to deal with the MOSS Europe scheme.

The launch of the Mini-One-Stop-Shop (MOSS) was one of the priorities of the digital single market strategy, with the promise of simplifying the VAT obligation for those businesses carrying out eCommerce transactions across borders.

Are you selling online and not sure how this new law will affect your business? Leave us your contact info and we will explain everything in a free initial consultation.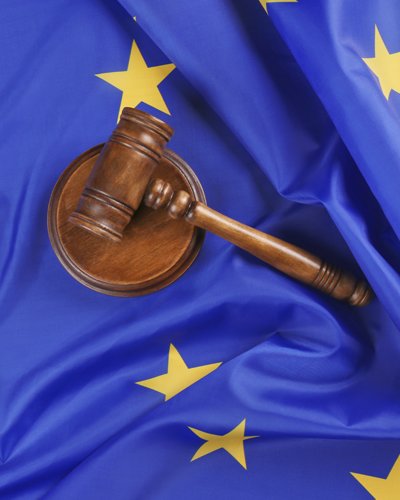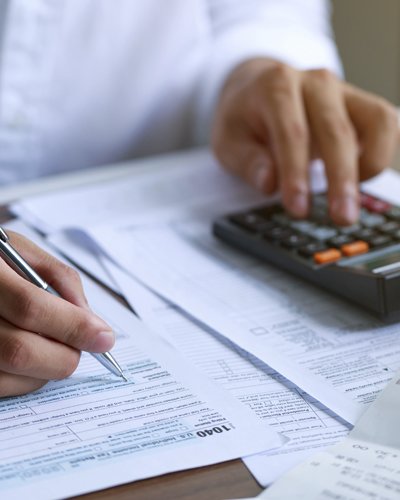 "We need to understand the operational implications of these new VAT rules. Often, the pros of simplifying certain procedures clash with the cons of having to apply the VAT of the country of the final recipient. How will businesses change the various counting tools and methods to achieve real simplification? This will certainly be a challenge".

Veronica Comito, Legal Consultant at Go Global Ecommerce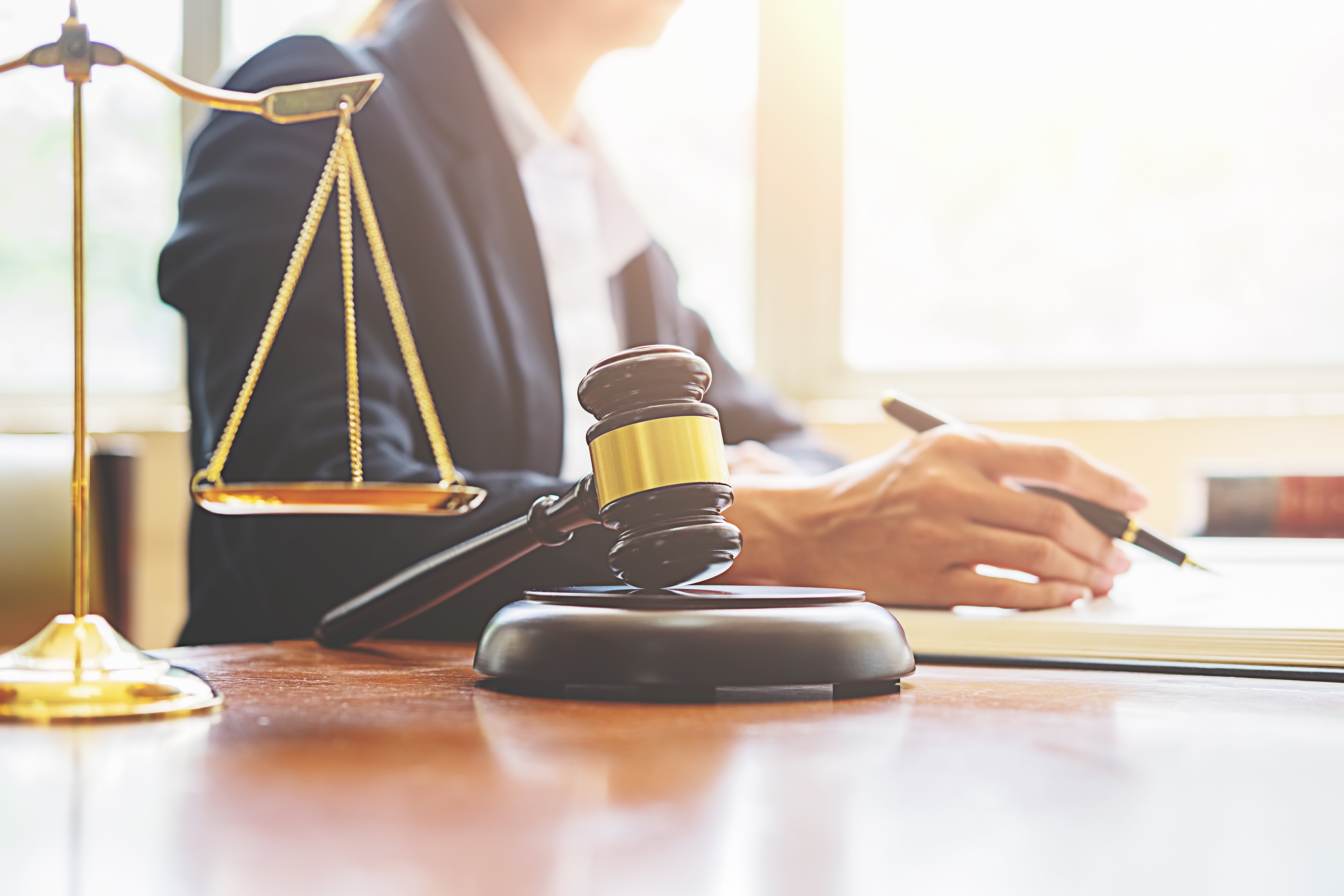 Pros



Simplification of the Registration for VAT purposes
Uniform rules in the EU space
Unique threshold in Union Scheme


Cons



Stop general VAT exemption on importation (€22)
The new VAT rules 2021 represent big challenges for businesses outside the EU
Different VAT rates

4>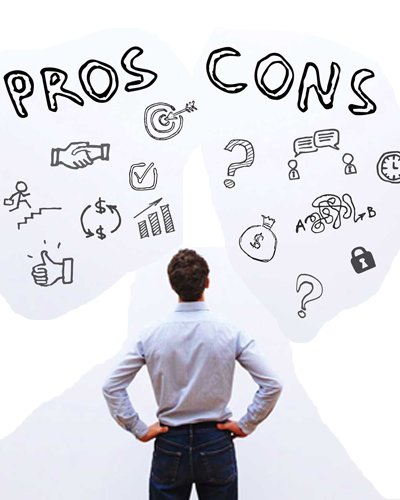 ---
What are the Risks of the New OSS Regulations?

Collecting VAT incorrectly in the EU

VAT should be collected according to the rate applicable in the Member State of the final customers. VAT rates are not uniform, so businesses must pay a lot of attention to the rate they use. Mistakes in VAT rate application and in VAT collection may lead to sanctions imposed by different Tax Administrations.


Rules are Complicated: Different Activities mean Different Implications



Schemes provided by the new law are not always compulsory, but if a business chooses one of them, there are different rules that can be applicable for different activities. Then, in some cases for business it is still compulsory to open different VAT positions in different Member States (e.g. a VAT position is needed where you stock goods). Mistakes may lead to sanctions imposed by Tax Authorities.

4>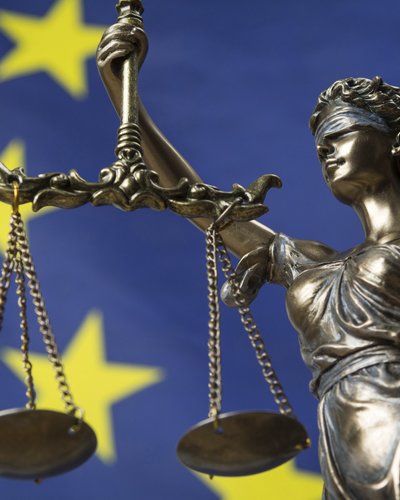 ---
TIP!
Assessing activities and costs or choosing a European business partner that can manage taxation and legal issues "As a service" may help reduce the risk.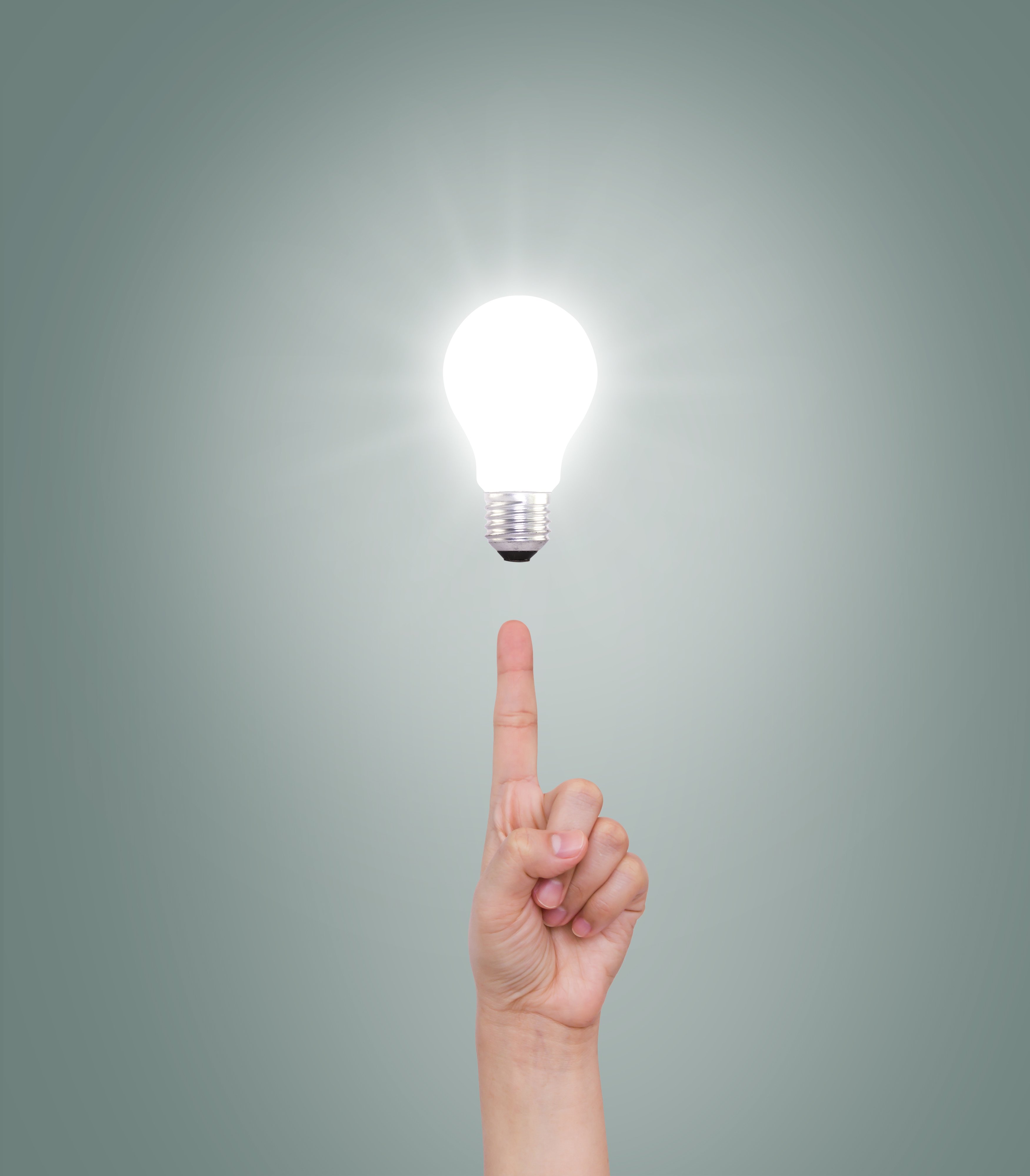 Is OSS registration compulsory or are there cases where the old system is maintained?

We give you the answers you are looking for. Contact us! 4>
---