Refrigiwear
Trust RefrigiWear for the warmest work wear clothes and most durable cold weather jackets, clothing, outerwear, and accessories.
The Brand
Refrigiwear is an American clothing company specialising in cold-weather gear for those working in refrigerated and frozen warehouses or outdoors in cold climates. From its foundation in 1954 to 2014, Refrigiwear celebrates 60 years of successful history – firstly in workwear and later in fashion – reinforcing its presence as one of the most popular and established brands in the outerwear market. Functionality and comfort, a strong identity, attention to detail, research and technology are the values through which the brand continues to offer the highest standards at an affordable price.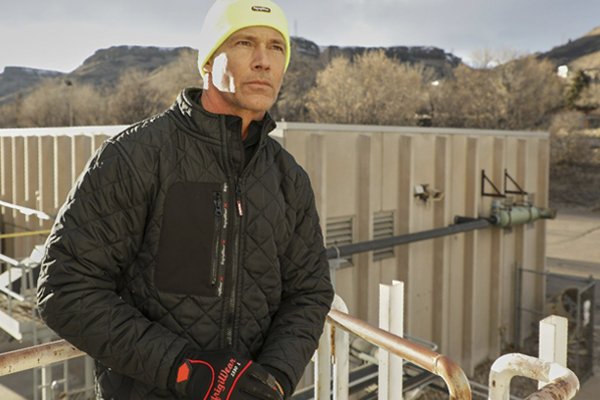 The Challenge
Back in 2015, handling the complexity of local and global payments, legal issues, VAT and tax administration, dealing with the shipments, logistics management, fraud and risks of online sales and cash reconciliation was a daunting challenge for the brand. Refrigiwear needed a cross-border eCommerce partner who could take control of all the areas involved in selling to different markets. After studying our client requirements and managing the involved aspects for cross-border sales, today, Refrigiwear has achieved an average of 10-12% return on satisfied customers.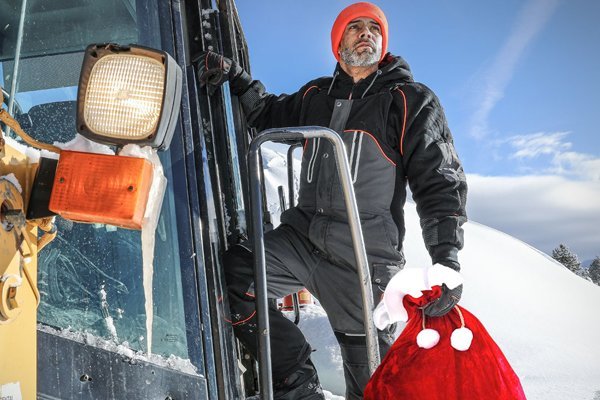 "Having an online global presence and finding the best way to keep our international customers satisfied was a MUST for us in order to increase our competitive advantage. But cross-border eCommerce is not an easy task. This is why we needed a trustworthy partner that could help us in our path to expansion. Go Global Ecommerce has been that perfect partner".

Lorenzo Rossi, Ecommerce & Communication Manager at Refrigiwear
The steps to success
Go Global Ecommerce expertise in the fashion market was key for Refrigiwear's ecommerce strategy. We assumed all liability concerning global and local payment processing, with the implementation of different payment methods such as Paypal and ScalaPay.Taking action to prevent risks and fraud and maintaining compliance with tax laws have been other important daily tasks that have taken Refrigiwear on the road to success.Thanks to the developments incorporated into Refrigiwear's website, the number of visitors has increased by 16% at European level and fraud rate has been maintained at a stunning 0%.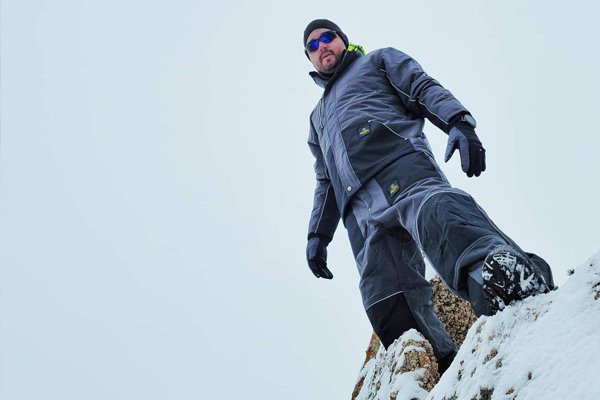 The Solution
As Refrigiwear's Merchant of Record entity, we have provided solutions for better profitability and expertise as it dives into cross-border online sales. The services acquired by Refrigiwear include the management of its stock in our warehouse in Parma, obtaining real-time availability of products in stock with those offered online. On the other hand, we provide the brand with a customer care service that is available 24/7 for its main markets in Italy, Germany, UK, Spain and France and is handled via contact points, web forms and telephone calls. In 2020, Refrigiwear has achieved a 4/5 customer satisfaction and it is experiencing steady growth since 2015 when they started working with Go Global Ecommerce.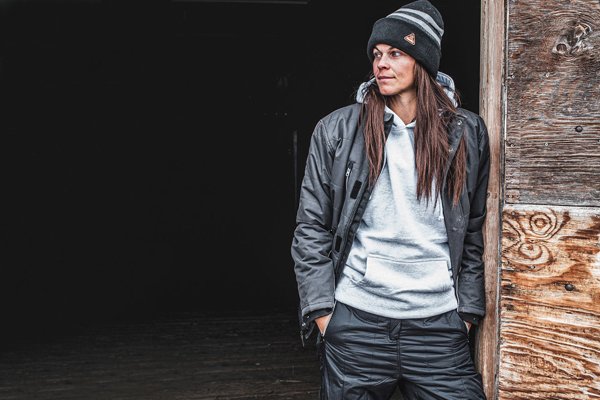 The Results
+125%
Increase In Revenue

The brand remains ambitious to continue to exceed the revenue achieved by a further 30%.
+114%
Increase In The Number Of Orders

Thanks to the implementation of new payment methods that allows more global shoppers to buy more goods.
- 14%
Decrease In The Rate Of Return

More satisfied customers with the shopping experience through the applied shipping and logistics strategy.